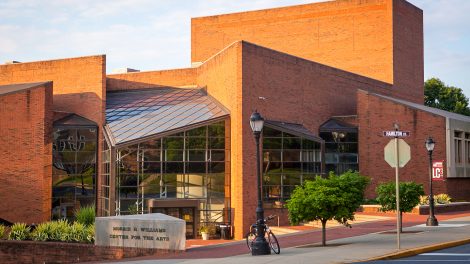 Williams Center Gallery
The Williams Center hosts the finest performers in classical and world music, jazz, dance, theater, student-led Arts Society programs, and more. The Williams Center Gallery presents exhibitions incorporating a wide variety of media.
Learn more about the gallery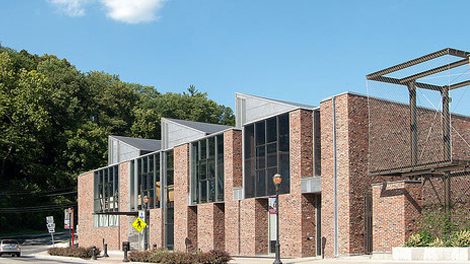 Grossman Gallery
Located in the Williams Visual Arts Building, the Richard A. and Rissa W. Grossman Gallery often hosts events with local artists as part of the WVAB's mission to serve as a resource for both the campus and the surrounding community.
Learn more about the gallery